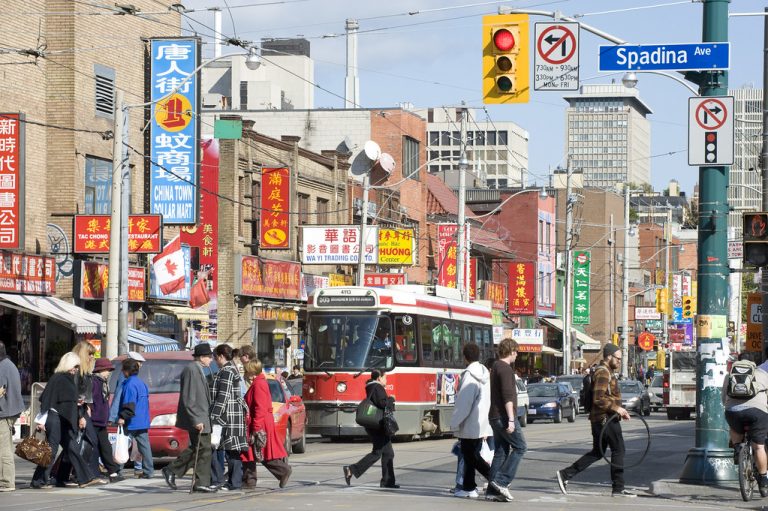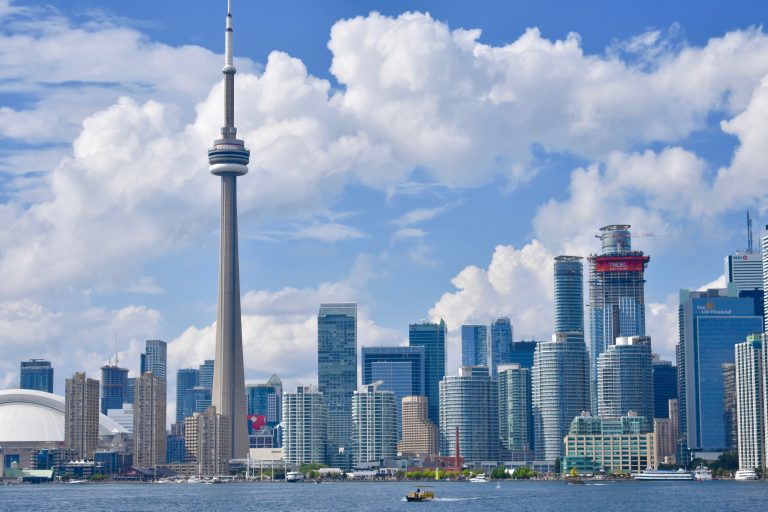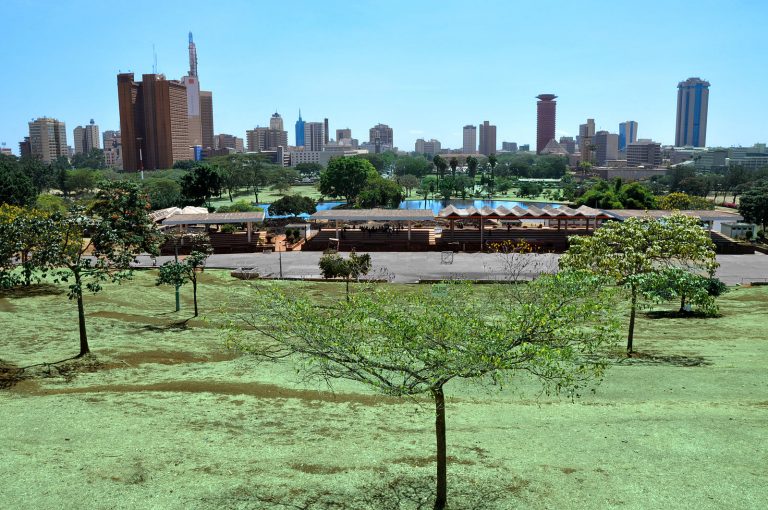 As a result of COVID-19, members of ethnically Chinese communities (Taiwan, Hong Kong, mainland China) around the world are facing various challenges affecting their personal wellbeing, including access to timely, accurate information, impacts to livelihood, and experiences of discrimination.  Individuals from these communities have also demonstrated strengthened networks and the adoption of public health strategies long before mandated restrictions were put into place.
Two globalized urban centres with significant Chinese communities are in Toronto, Canada, and Nairobi, Kenya. Our research hopes to better understand social and policy countermeasures by:
Examining the social impacts and coping strategies of Chinese diaspora communities in the Greater Toronto Area and Nairobi.
Helping to counter misinformation about COVID-19 and sharing emergency management and public health practices, and other relevant resources.
Collaboratively developing a 

culturally-specific

 public education campaign with emergency management and public health authorities in both Canada and Kenya to address anti-Chinese sentiment.
Using social media and knowledge sharing events to educate the broader community on the true impacts of misinformation, disinformation, stigma, and fear.
在垄罩全球的COVID-19阴影之下,全球华人社区(如:台湾、香港、中国大陆)的成员正面临着影响其个人福祉的各种挑战,包括获得及时与准确的信息,对其生计的影响以及遭遇歧视的经历。来自这些社区的人也早在规定的限制生效之前就表现出强化了的社区联结和对公共卫生战略的应用。
加拿大的多伦多和肯尼亚的内罗毕(又:內羅畢或奈洛比)是两个世界上拥有重要华人社区的全球化都市。而这两座城市里的华人社区,必须持续地面对COVID-19对他们的社会所造成的长远影响。所以我们的研究希望通过下列的方式更清晰地理解这个社群在社会上与政策上的因应对策与挑战:
研究大多伦多地区和内罗毕的华人社区因COVID-19所造成的社会影响和应对策略。

消弭COVID-19相关的错误信息,并分享紧急应变管理方针和公共卫生实践等相关资源。

与加拿大和肯尼亚的紧急灾难管理署和公共卫生部门合作,开展导正针对特定文化团体被污名化的公民教育。

透过社群媒体和知识共享等活动来教育社会大众,使他们了解错误信息、假新闻、偏见和恐惧所带来的影响。